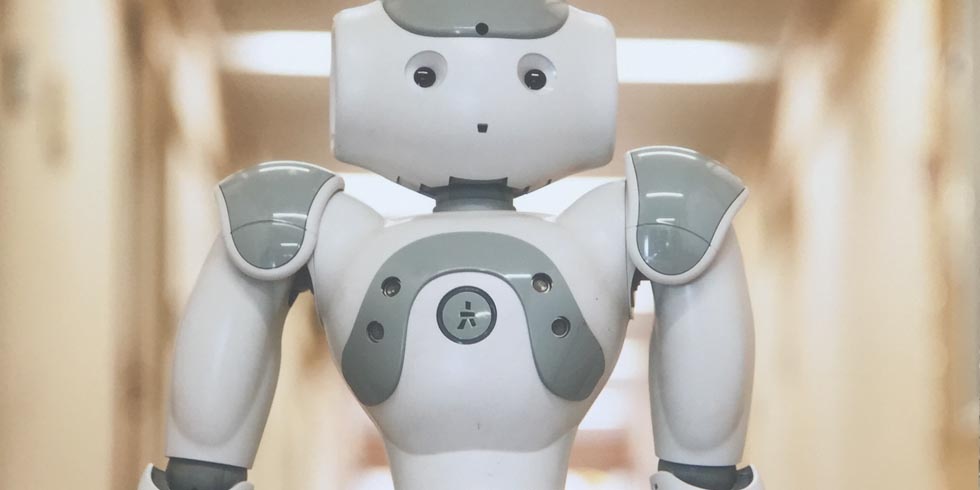 Intelligent Computer Systems at Exhibition
The Israeli airport Ben Gurion is hosting an exhibition regarding scientific achievements. One of the exhibits in it is Prof. Sarit Kraus' work in LAW-TRAIN. For more than twenty years has Prof. Kraus tried to make robots and humans talk to each other, negotiate and work as a team.
Scientific research is a universal language that serves as a bridge between nations and cultures.

A display of scores of Israeli pioneering discoveries and developments is presented on the wall of the departure's lounge in Ben Gurion International Airport. The available space is narrow, yet it exposes a fascinating range of scientific innovations and accomplishments such as Prof. Sarit Kraus' work on intelligent computer systems. The researcher has developed intelligent computer systems that can interact proficiently with people. These systems include an automated speech therapist that can treat people remotely, a simulation of a police interrogation room and the automated negotiators. Her innovative work has made unique and diverse contributions in Israel and abroad, and its applications can be found in projects for increased airport security, for energy saving in cars, improving services from health care providers and in the current European Commission funded project LAW-TRAIN.
Read about the exhibition

Read about Prof. Kraus' exhibit