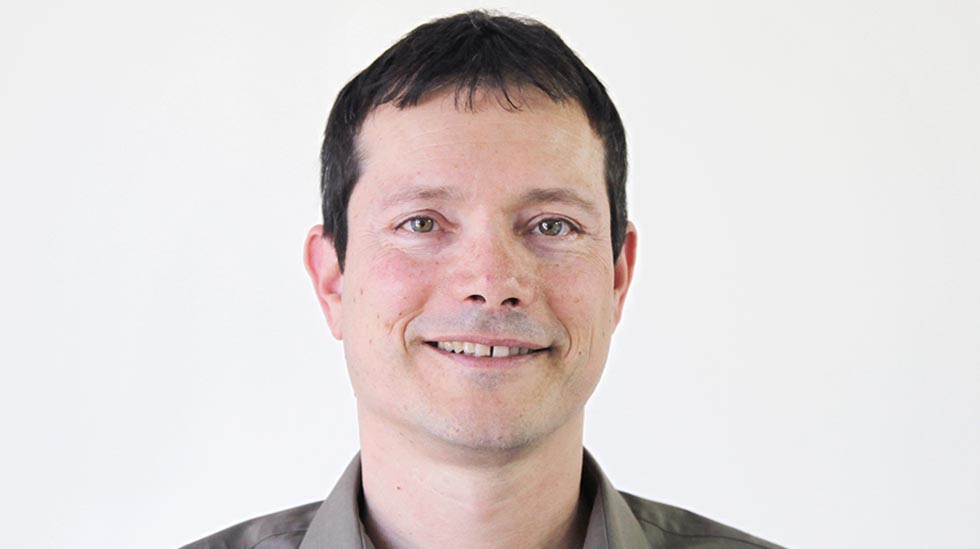 Interview with Shai Newman
Mr. Hidemitsu Kibe, the Chief Middle East Correspondent of NIKKEI – The Nihon Keizai Shimbun newspaper – has visited Compedia on September 11st 2016. The newspaper, that belongs to the Japanese stock exchange, is one of the most important financial newspapers in Japan.
Compedia's Co-owner and CO-CEO Mr. Shai Newman was interviewed by the Japanese paper about its main Augmented Reality and Virtual Reality projects, and demonstrated to the correspondent some of them. Amongst them LAW TRAIN, as an international innovative multi-disciplinary project.