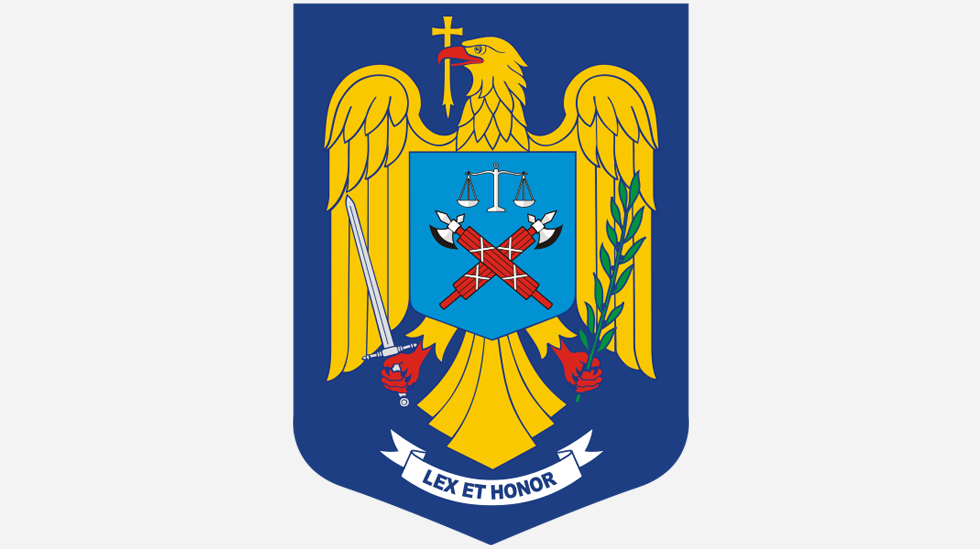 LAW-TRAIN welcomes new partner
We would like to welcome a new partner on board: Inspectoratul General al Politiei Romane – the central unit of the Romanian Police. They will act as end user partners together with Guardia Civil from Spain, Ministry of Public Security & Israel National Police as well as the Belgian Federal Prosecutor. Their main task within the project is to utilize their experience in crime investigations to develop the system further.
The central unit of the Romanian Police has general territorial competences and leads, guides and controls all the subordinated police units, investigates serious crimes related to organized crime groups, economic and financial crimes, or other crimes which are part of penal cases supervised by the Prosecutor Office of the High Court of Cassation and Justice of Romania.
Romanian Police is part of the Ministry of Internal Affairs and is the specialized state institution, with responsibilities for protecting the fundamental rights and liberties of the persons, the private and public property, preventing and investigating crimes, ensuring respect for the public order, accordingly to the law.
The Consortium is glad to have one more experienced partner in the project and is very much looking forward to a successful cooperation.